ABOUT OUR COMPANY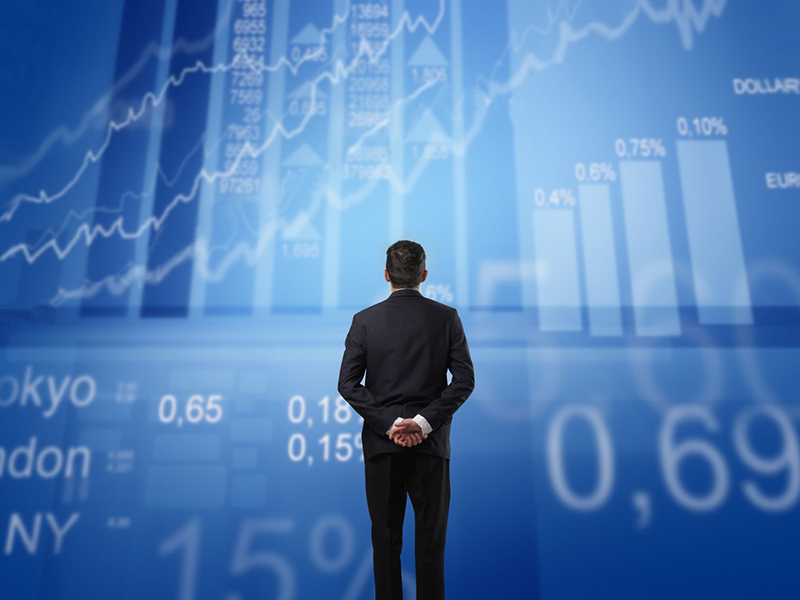 Pro Finance provides specific services and support to clients. We work closely with our clients to help them understand the implications and develop appropriate organizational responses to business and technological risks.
Our approach is based on our understanding of the marketplace issues affecting consumer and industrial businesses. We continually invest in the industry; develop intellectual capital and drive thought leadership – through our work with trade organizations, sponsorship of industry events and initiation of industry research. Through this industry-led approach, we provide customized, industry-focused advice from our financial management, and advisory practices.
OUR VISION
The main target of Pro_financ123 is enhancing financial Management Functions to design a management accounting system should be guided by challenges facing managers.
The common elements that effect company strategy are customer need is particularly critical. The elements are value-chain and supply chain analysis, key success factors and continuous improvement and benchmarking. All of elements are geared to improving customer satisfaction. Management accounting helps manager focus on these four elements.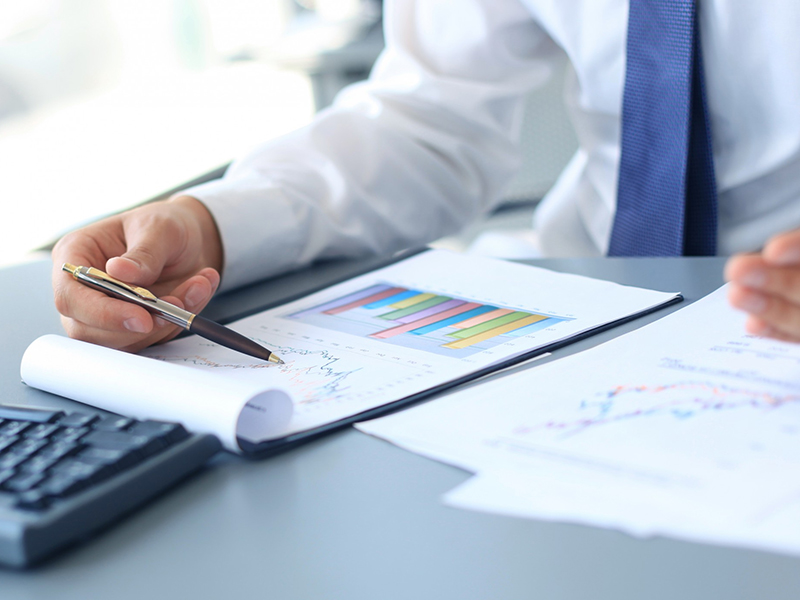 KEY PROFESSIONAL TEAM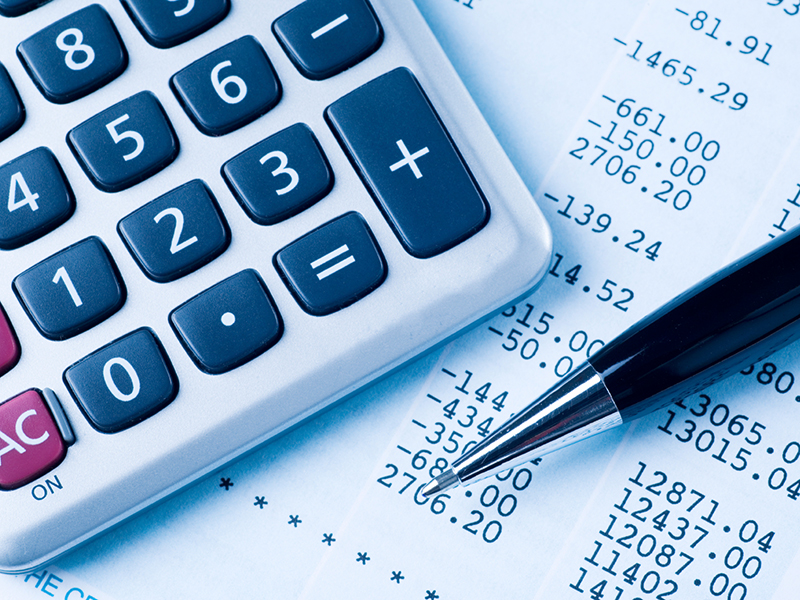 Dr. Adel Ahmed (Financial Planner, Member of financial planning Association, IMA, AIMR),Master Financial Management.
Other professional staff based on type of assignments