OUR SERVICES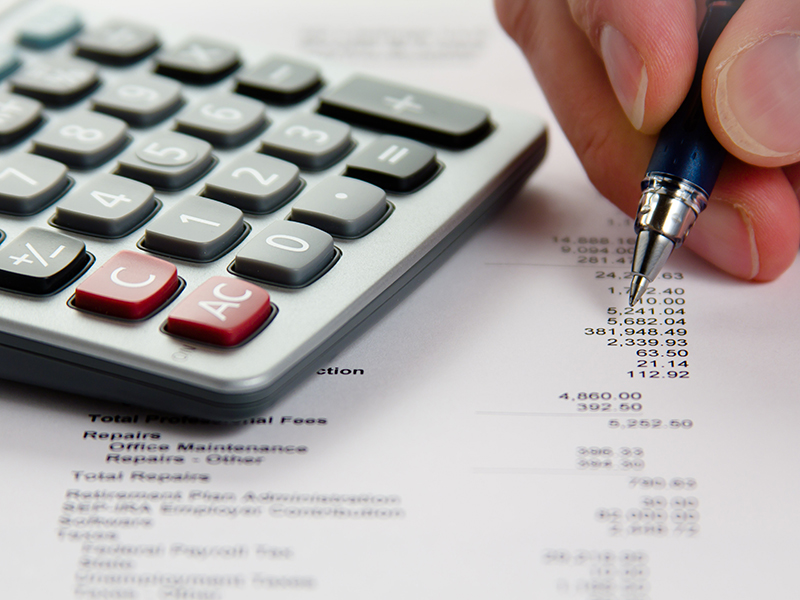 We provide the right information to the right people at the right time and deliver the business insight necessary to make decisions and ensure strategies are achieved. We employee our widely recognized management model, the Strategy Focused Organization Model?, to drive our service offerings. This model is based on leading practices synthesized from years of research on the most successful corporations. By driving strategy down to all levels of the organization, our clients are achieving significant breakthrough results, including:
Improved financial results Increased shareholder value
Greater customer focus and expanded market share
Better operational performance and execution
'Proactive' management vs. 'Reactive' management
FINANCE FUNCTION EFFECTIVENESS
Today's environment is a challenging one for finance departments. There is increased analysis by multiple stakeholders on the accuracy and timeliness of forecasts, projections and financial results. At the same time, while the Finance function's value-add to the business is expected to continually improve, there are often internal pressures to look for opportunities to reduce costs.
Pro Finance can act as a comprehensive "CFO Adviser" – assisting Finance departments to capitalize on new processes and technologies that effectively balance performance improvement, risk and controls. We can help transform the Finance department and align its objectives more closely with overall business goal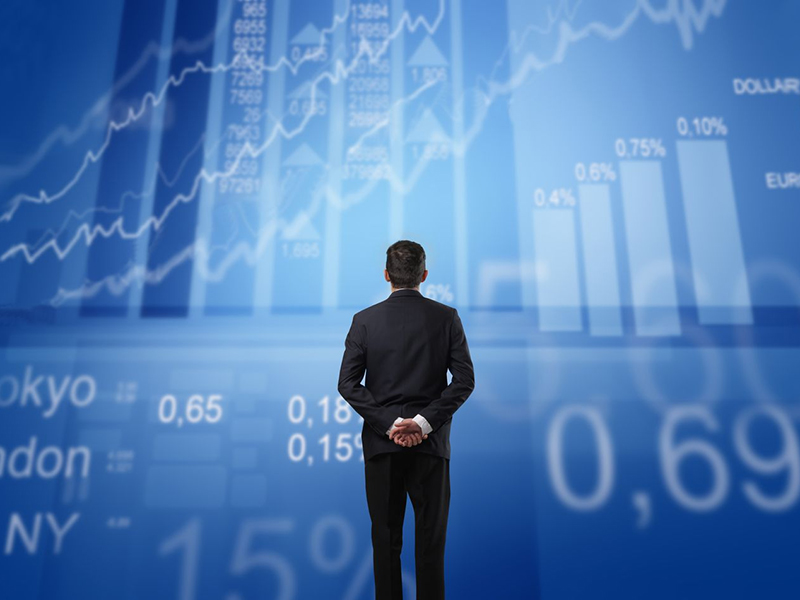 How We Can Help
Pro Finance professionals can help:
1- Improve the performance and reduce cost surrounding the Planning and Budgeting, Forecasting, Close and Reporting processes.
2- Transform the Finance department or individual Finance processes to meet unique business needs by:
Identifying areas for cost/risk reduction and performance improvement.
Determining an improvement approach – process/control redesign, shared service models, outsourcing and/or off-shoring – that best meets the business need.
Implementing efforts for process/control redesign and shared service models
Driving the sourcing strategy, vendor selection, contract negotiation and transition phases for outsourcing and off-shoring initiatives
3- Enhance the value of existing third-party contracts through contract compliance and contract renewal support
BUSSINESS PERFORMANCE IMPROVEMENT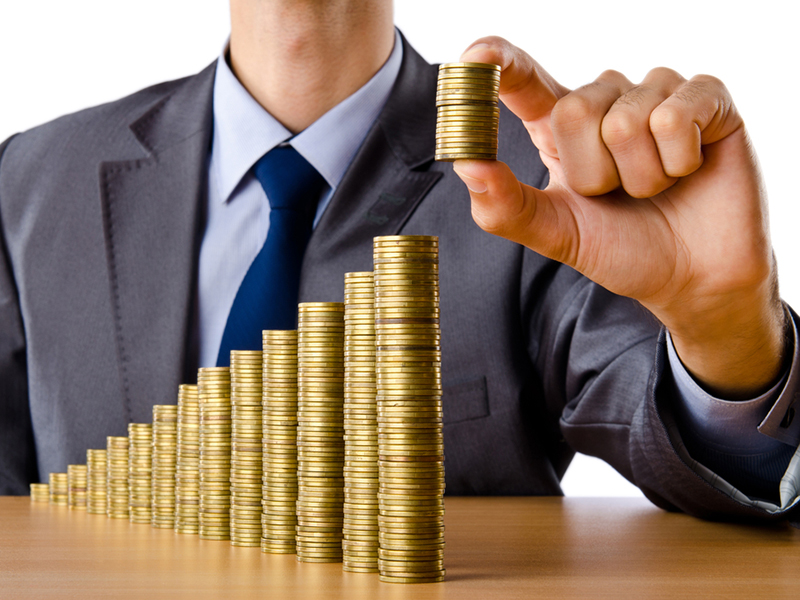 Organizations are consistently being asked by their stakeholders to reduce risks, improve business performance, minimize costs and enhance revenue.
Pro Finance can help organizations manage their business risks associated with internal processes or third-party contracts by streamlining processes and enhancing controls – helping to manage revenue leakage and costs. Our experienced professionals can also help clients develop the necessary information relating to customer, product and/or business line costs and profitability – helping to manage the risk associated with critical business decisions.
How We Can Help
Pro Finance professionals can help:
Establish performance benchmarks and key performance indicators that are clearly aligned with business objectives.
Determine the true profitability of products, services and customers, and establish performance and cost measurement systems
Establish internal transfer pricing methodologies and charge-backs to user groups
Identify risk reduction and performance improvement opportunities
Design and implement process redesign and shared service models
Enhance the value of existing third-party contracts.